San Martino in Rio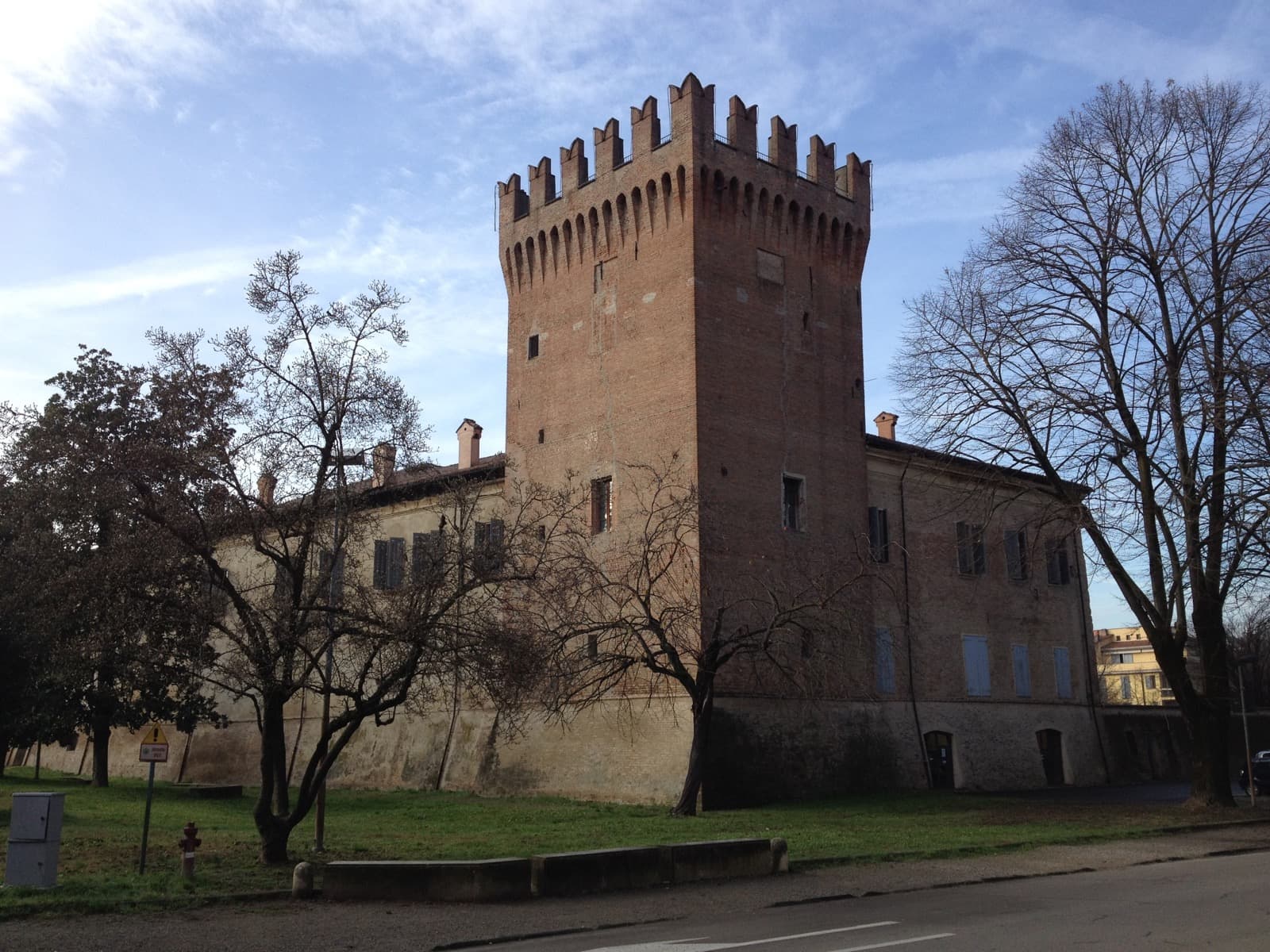 Destination


Emilia

Province


Reggio nell'Emilia

Distance to the main town


15 km
The area of San Martino in Rio was in ancient times covered with marshland and forests. The first documents in which Saint Martin from Tours, the Patron Saint, and the castle are mentioned date back to the first half of the XI century. 
In 1115 the area, at that time belonging to the Canossa family, was feuded to the noble Reggio Emilia family of Roberti from Tripoli, who kept control until 1430, when they were usted by Nicolò d'Este. In the first half of the XVI century, San Martino in Rio was subject to the raids of various armies, and the wars that followed led to poverty and plague. 
In 1768, after the end of the Este Duchy, the territory was assigned to Paolo d'Aragona and then to the French. It became part of the province of Modena from 1815 to 1859 and was the protagonist of Risorgimento riots.
The Estense Fortress, after being destroyed by Federico Barbarossa in 1167, was rebuilt with imposing towers. The square-plan structure keeps intact a single square corner tower, with Ghibelline battlements and a machicolation-based defence system. Inside, the most significant elements are the chapel of St. John with ogival forms (XV century) and several rooms (noble apartment) with painted ceiling coffers, frescoes and stuccoes from the XV-XVIII centuries.
It is now the seat of the Municipality's cultural services and hosts the Museum of Agriculture and Rural World, the Coppelli Art Gallery, the Civil Library, the Historical Archive and the Open Archive for Henghel Gualdi.
The Museum of Agriculture and Rural World, opened in 1968 and renovated in 1994, hosts a selection of the most important findings from the farming and handicraft culture of the middle Reggio Emilia plain. The different sections are dedicated to: work in the fields, the cultivation of hemp, wine production, breeding and presence of animals, spinning and weaving, production of ropes and whips, manufacture of brooms, production and processing of shavings, mill and milling process, cheese factory and cheese-making, pig slaughtering, and the rural home.
The Car Museum is a private collection that hosts, in a big industrial shed, more than forty classic cars and specimens of historical interest.
May Festival - last Sunday of May
Performances, entertainment, funfair, art exhibitions, concerts.
Wine pressing on the square - first Sunday of October
Free tastings of the best productions of local wines, sale of local traditional products, opening of the Estense Fortress and the Museum of Agriculture and Rural World with guided tours. 
San Martin Festival - second Sunday of November
Historical parade, food and wine market, market of farm products, art and crafts, hobbies, medieval market.
Monuments in the territory