Civitella di Romagna
Destination


Romagna

Province


Forlì-Cesena

Distance to the main town


Forlì 32 km - Cesena 40 km
When to go and what to see
Places to visit are the splendid Sanctuary of the Beata Vergine della Suasia, built in the second half of the '500 and the ancient castle that rises on a spur of rock to dominate the whole valley, of which few remains: the tower, rebuilt in Gothic style, with the clock of 1842.
The medieval urban structure of the village, surrounded by bastion walls, is still visible to this day.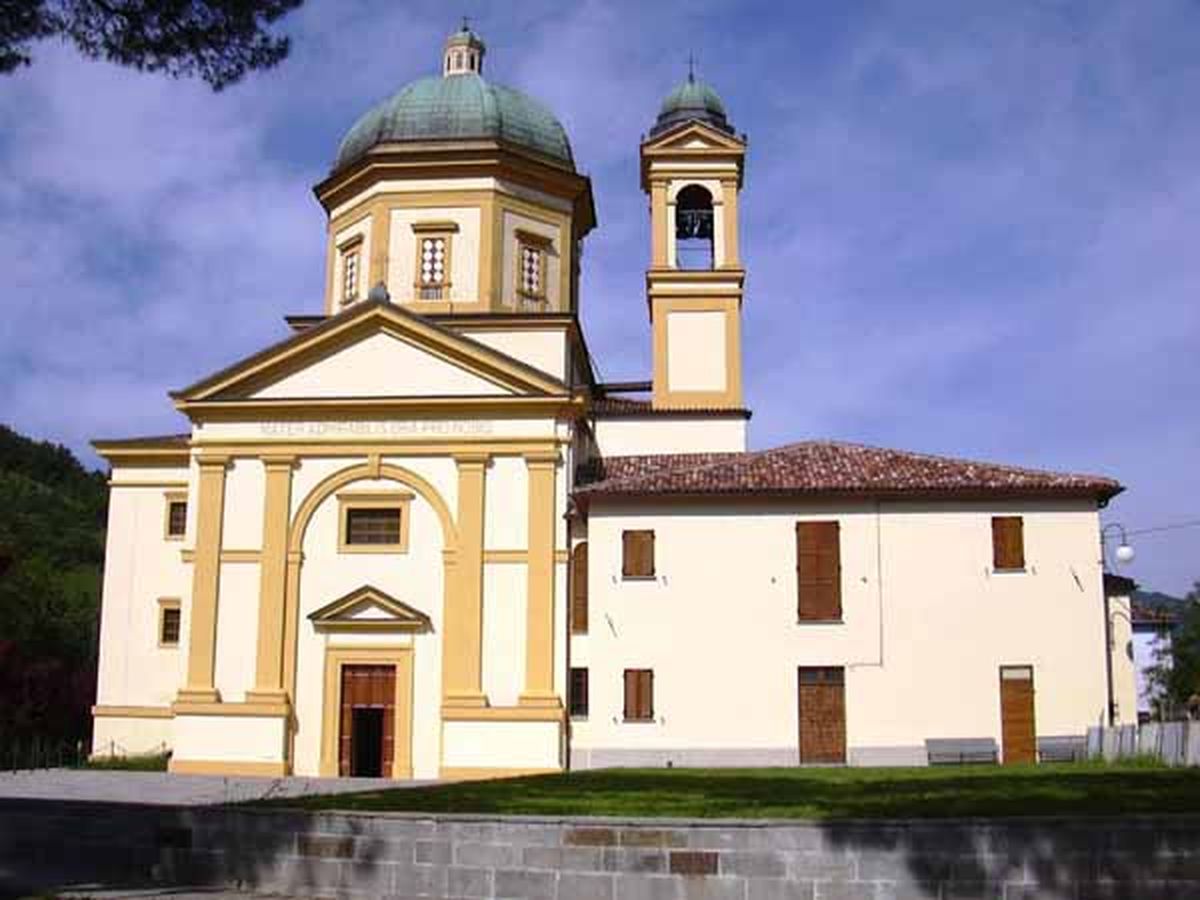 Santuario della Beata Vergine della Suasia
The traditional "civitellese" jam is obtained from cherries, the historic and delicious fruit in honor of which the town organizes an annual festival and numerous markets throughout the year. It is also possible to visit farms and belonging to the Strada dei Vini e dei Sapori of Forlì-Cesena.
In addition, very close to Civitella di Romagna, the hamlet of Cusercoli offers traditional food events  such as the prugnolo mushroom fair and the white truffle festival of the Bidente Valley.
A few kilometres before Civitella di Romagna, you can find Cusercoli, an ancient village. The small town rises on a spur of calcareous rock; such a peculiar location inspired the ancient name of the village referring to the Herculean labours required to carve that type of hard rock.
Along the main street, named "Purtaza", there is the ancient city gate dominated by the coat of arms of the Counts Guidi di Bagno, the only access to the town at the time when it was built. On the top there is also the ancient castle of Counts Guidi di Bagno, which has a church, a bell-tower, a few frescos, a small Italian garden, a rectory, sundials and a parish.
Besides 14 fine tiles in glazed earthenware by Luca della Robbia can be admired at the local cemetery; they depict the Stations of the Cross.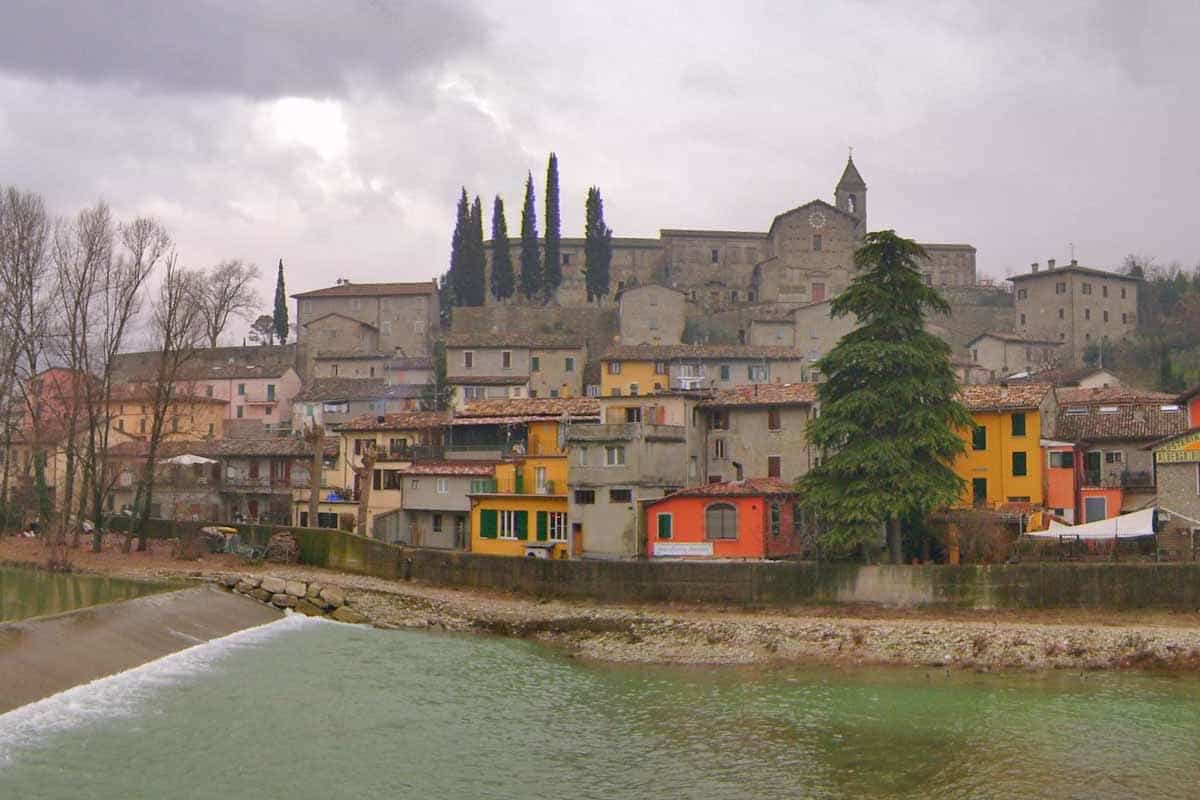 Cusercoli
Monuments in the territory