Meldola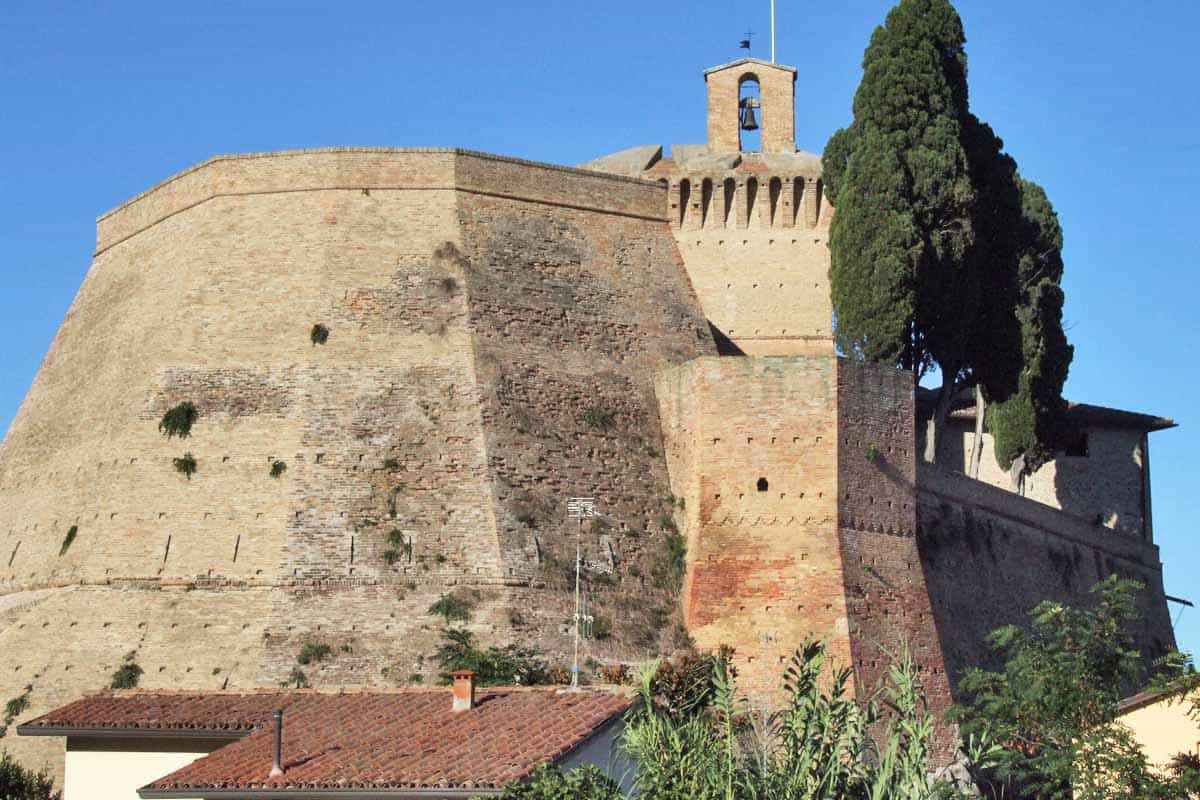 Destination


Romagna

Province


Forlì-Cesena

Distance to the main town


Forlì 14 km - Cesena 16 km
Meldola lies along the Ronco river which flows very close to the town centre. It is located at the beginning of the Bidente Valley, along the road connecting Forlì to the Apennines, 20 minutes away from the Adriatic Sea, Ridracoli dam and the Foreste Casentinesi, Monte Falterona and Campigna National Park.
When to go and what to see
Meldola was the first stop along the Bidente Valley for the pilgrims once heading to Rome; Meldola still welcomes visitors with warm hospitality, especially from Spring to Autumn, when the landscape in this area offers beautiful views and quiet panoramas. The history of the town is characterized by fierce fights and political events, which are a testimony to its strategic role over the centuries.

The impressive Fortress overlooking the town was built by the Archbishops of Ravenna. Even before the year 1000, the fortress was the object of fierce contention between the Church of Ravenna and the local power; it passed under the dominion of the Guelphs first and then of the Ghibellines until 1283 when Count Guido da Montefeltro made of it his last shelter in Romagna.

Following a number of events, part of the structure was destroyed after the 1870 earthquake. Conservation works are currently underway: the castle keep and external courtyards are due to be completed and opened to the public by the end of 2021.

Meldola was also an important economic hub: silkworm production, silk factories, important caves and agri-food markets attracted both national and international operators. To learn more about this, the Silkworm Museum 'Ciro Ronchi' located in the town centre is worth a visit. Next to Piazza F. Orsini, housing the Town Hall, is the 'A. Dragoni' Theatre: dating to more than 3 centuries ago, it is one of the most beautiful theatres of Romagna.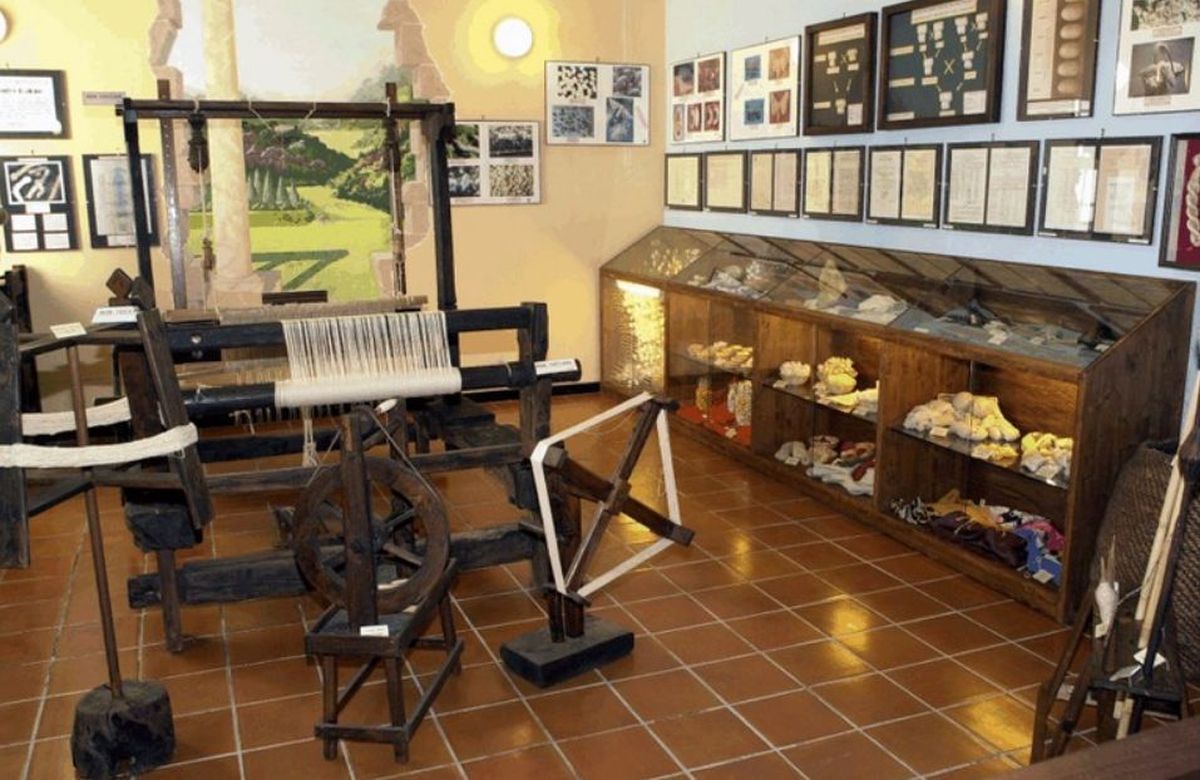 Inside the Silkworm Museum
Every year, in May, the beautiful setting of the park of Rocca delle Caminate is home to the 'Otto castelli per un palio' (Eight castles for one Palio), a medieval re-enactment with fencing and falconry shows, flag wavers, duels, ancient food and jobs, culminating in the great tournament between the teams representing the eight families that in the past struggled to dominate the fortress.
From Meldola, follow the road towards Ravaldino in Monte for about 6 km, until you reach the Rocca delle Caminate, on the border with the town of Predappio. The castle lies between the Rabbi and Bidente rivers, in a strategic position towering over the surrounding valleys. The watch tower dates to the Roman era, whereas the castle dates back to the 10th or 11th century.

At about 10 km from the town, on a ridge, stands the Castle of Teodorano, in a location of the same name. The castle dates to the 11th century and was the object of contention due to its strategic position.
Monuments in the territory